Posted 09-11-2019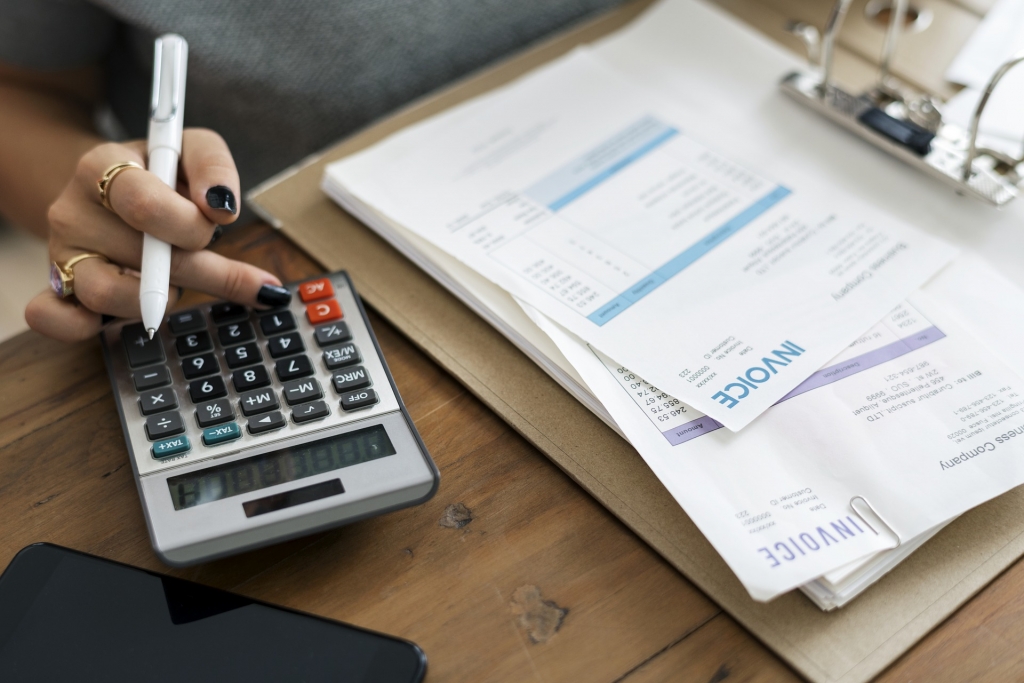 Document Data Capture
We all are aware of the fact that data is the lifeblood of any modern business, and without the availability of the right information, the businesses will suffer in decision making and limit their growth. However, if this information is available, but can not be accessed or comprehended, it becomes useless. This is where data capture software comes into play. The main purpose of the Data Capture solution is to extract key information from different content sources and convert it into a structured form to analyze it. As the name suggests, Document Data Capture is the technology that helps in capturing key and actionable information from documents.
Data capture solutions can increase efficiency and speed up the processes of any organization. They will provide your company with the edge to sustain the business needs. You can use data capture software to clear up the bottlenecks created by manual data entry and manual document sorting.
DocAcquire is a flexible solution that can work well with your planned or current data management strategy. You can use the solutions provided by DocAcquire to capture data from multiple sources like an email inbox, scanners, cloud drives, and many other applications.
What Is Document Data Capture?
Automated document data capture is the method of involving data extraction from various sources like newspapers, old magazines, files, scanned documents, electronic files, images, PDFs, etc. One of the most popular use-cases of document data capture is invoice data capture.
Most businesses spend loads of money and effort in manual sorting of data available at various locations. This makes it laborious and difficult to read and use the data. However, Document Data Capture solutions like DocAcquire will look into your current manual document process, build the automation workflow to eliminate manual handling of documents which saves your time and cost.
DocAcquire does not only cater to your data capture and extraction needs but classify the data and verify it before formatting and presenting it in a structured form. This can help you in building analytics to get better visibility of your business. It can automate the entire data capturing process and reduce manual work, thus, making the workflow more efficient, faster, and flawless.
Technologies Used in Document and Data Capture Solutions
Document Data Capture involves the usage of many other technologies as well. Let us discuss them briefly:
OCR (Optical Character Recognition) – OCR is used to capture data from various sources like scanned photos, old images, etc.
ICR (Intelligent Character Recognition) – ICR is like an advanced form of OCR that can help in reading handwritten characters.
OMR (Optical Mark Recognition) – OMR technology helps capture data marked by humans on a sheet during a survey or objective-based test.
Barcodes – A single barcode can hold loads of information in characters. Various applications can read barcodes.
Benefits of Document and Data Capture Solutions
Document and Data capture solutions are essential to speed up data transmission speed across the world. Now, a document scan is done at one corner of the world, routed through the virtual private network internet, and processed at a central location. Here, document and data capture software can help in processing the data and generate searchable files as output, or capture data from invoices and send it to an invoice processing software. The fast transmission of data and documents can result in saving costs incurred in manual data entry and postage.
How Can DocAcquire Help In Document Data Capture?
DocAcquire's main functionality is to capture key data from scanned and PDF documents. It can assist you in fully automating the data entry workflows using cloud integrations. Its data capture engine is the most convenient and efficient that can help your business in leveraging the data present in semi-structured sources like emails, invoices, and other financial statements. Moreover, these documents are mostly available as PDF's and the data is usually extracted as a haywire format that is of no practical use.
DocAcquire's document data capture solutions can help in extracting data from PDF files and convert them into structured form. The extracted data can be send to variety of destinations, thanks to the robust integrations provided by DocAcquire.
The best part is that you don't have to be a techie to build the document processing workflow in DocAcquire. DocAcquire is a low code platform, within minutes you will be able to set up data extraction flow without any coding knowledge. DocAcquire has a built-in rich set of tools which makes it possible to extract data from complex documents which includes pattern, keyword, zonal, and complex table extraction.
DocAcquire comes with a built-in Zonal OCR that can help in speed up the data extraction process.
DocAcquire can be integrated with variety of modern cloud-based applications like Microsoft Office 365, Dropbox, Google Sheets, etc. This makes it possible to easily build a complex end to end document processing workflow.
Try your hands on DocAcquire today. Click here to use the trial version of the application.
Back to blog